Sponsored by:
Telesford Countertop & Construction Services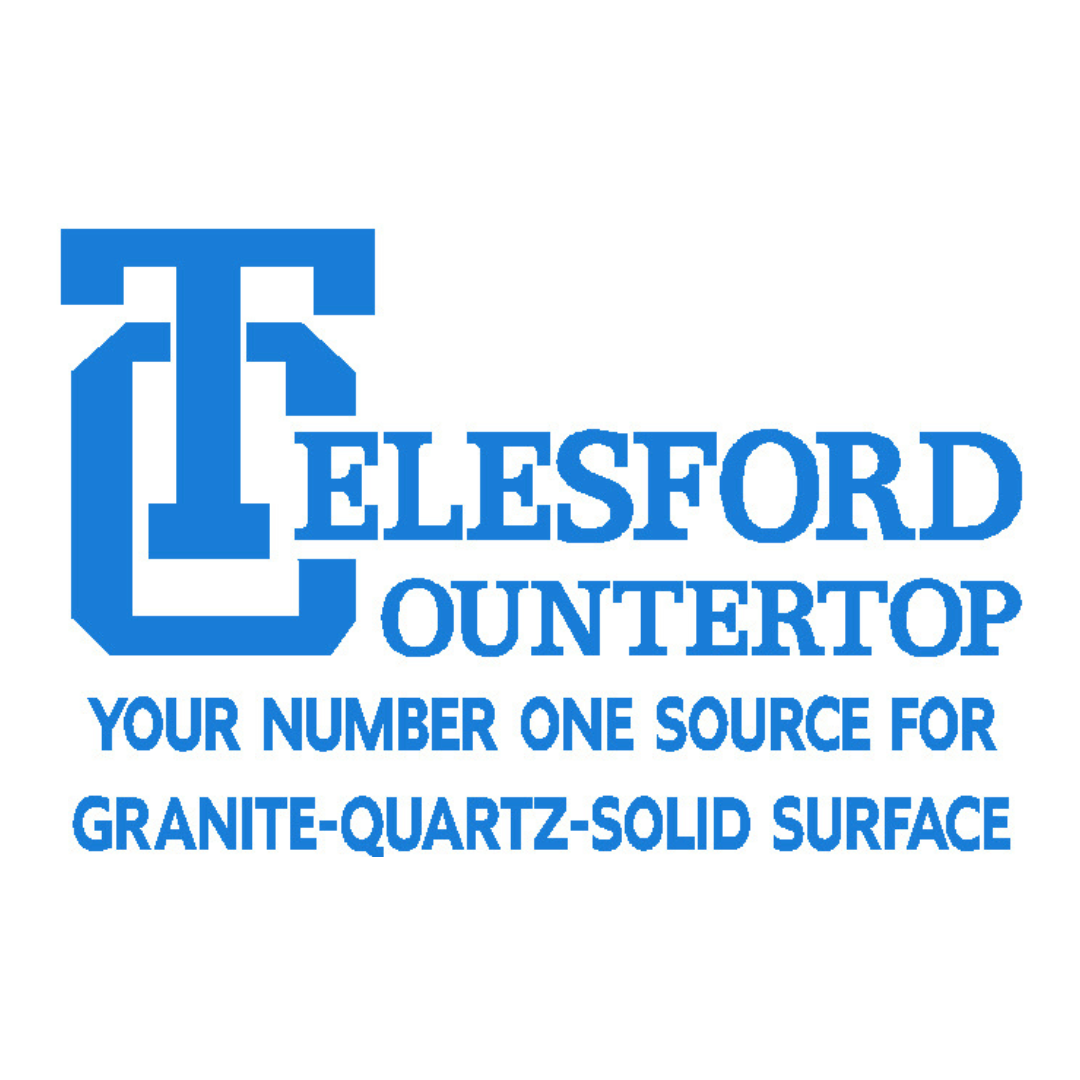 What does a Project Manager even do? Our guest, Heather, talks with Arlene about the multi-faceted aspects of the job, including learning how to lead diverse teams, applying SCRUM and agile methodologies to the world of construction and, in general, her journey into the world of buildings, urban planning and sustianability.
We hope you enjoy the journey on today's Pathway!
Heather Pinnock is a Jamaican PlaceMaker and Champion of Sustainable Tropical Living. She is a development professional with formal training in Architecture, Urban Design and Project Management, as well as over 23 years of experience in construction and real estate. She is a graduate of the Bartlett Development Planning Unit at University College London and the Caribbean School of Architecture at University of Technology, Jamaica.
Heather has worked across Jamaica as well as in Saint Lucia and Trinidad and Tobago. Her experience includes working with the Ministry of Water and Housing, the University of the West Indies, the United Nations Development Programme Multi-country Office in Jamaica, and the environmental non-profit, CARIBSAVE among others. In 2021 she concluded a successful stint leading one of the Government of Jamaica's largest implementation agencies, the Urban Development Corporation, where she championed the cause of 'making development happen sustainably'. She was recently appointed co-chair of the Commonwealth Women in Planning network.
Heather is also a certified SCRUM Master, an EarthCheck Design Accredited Professional and a licensed realtor associate in Jamaica. Since leaving the public sector, she launched LUCEA Caribbean, a company with a focus on sustainable development and conscious living for tropical regions to further her work for an Equitable and Resilient Future.
Show Notes:
Would you like to join one or more of our in-person discussion segments, or simply get engaged with the organization and find out how you can support what we are building? Become a member of GrenSTEAM today at grensteam.org/get-involved/#join. We can't wait to have you!
Find full episodes of Pathways anywhere you listen to (or watch) podcasts: https://linktr.ee/Pathways.Podcast
As part of our ongoing mission to engage the public in STEAM-related topics, GrenSTEAM is running a crowd-sourced blog. If you, or someone you know has a piece they would like to share which has something to do with Science, Technology, Engineering, Architecture or Math, be it a personal article, a short paper, a knowledge-share or simply suggested reading, go to cutt.ly/steamblog. Fill out our short form, then upload or paste your word file to be uploaded to our website. If you'd like to get involved with curation of our blog, volunteer at grensteam.org/get-involved/#volunteer.
This episode of Pathways was produced by Arlene Hayes for Grenadian STEAM Inc.
Video editing by Tahvorn George.
Episode artwork by Brand Identity Designer, JustMo.
Your host is Arlene Hayes
Theme song produced by Andrew 'Hitz' Phillip.
The thoughts and ideas expressed on this podcast episode are those of the host and her guest(s) and do not necessarily reflect the views or opinions of, Grenadian STEAM or its members.